Universidad Miguel Hernández de Elche

The Miguel Hernández University of Elche (UMH, www.umh.es) is one of the newest public universities in Spain. It accommodates several world class Research Centres, including the "Instituto de Neurociencias de Alicante" (recognized as a Center of Excellence Severo Ochoa), the "Instituto de Investigación, Desarrollo e Innovación en Biotecnología Sanitaria de Elche (IDiBE)", and the "Instituto de Bioingeniería". Remarkably, the UMH is ranked 5th (out of 48 public universities) in the Spanish ranking of research productivity. The research proposed here will be carried out at IDiBE. Main task in the project – By leading WP3, the UMH will contribute to develop new test methods for beta and alpha cell function and death, as well as test for myocytes survival and insulin resistance. Of note, there are no tests currently available for EDCs effects in these cell types.
Prof. Dr. Angel Nadal leads WP3. Angel Nadal is Full Professor of Physiology at IDiBE, UMH, and Group leader of CIBERDEM, Instituto de Salud Carlos III, Madrid. He chairs the Endocrine Disrupting Chemicals Advisory Group of The Endocrine Society.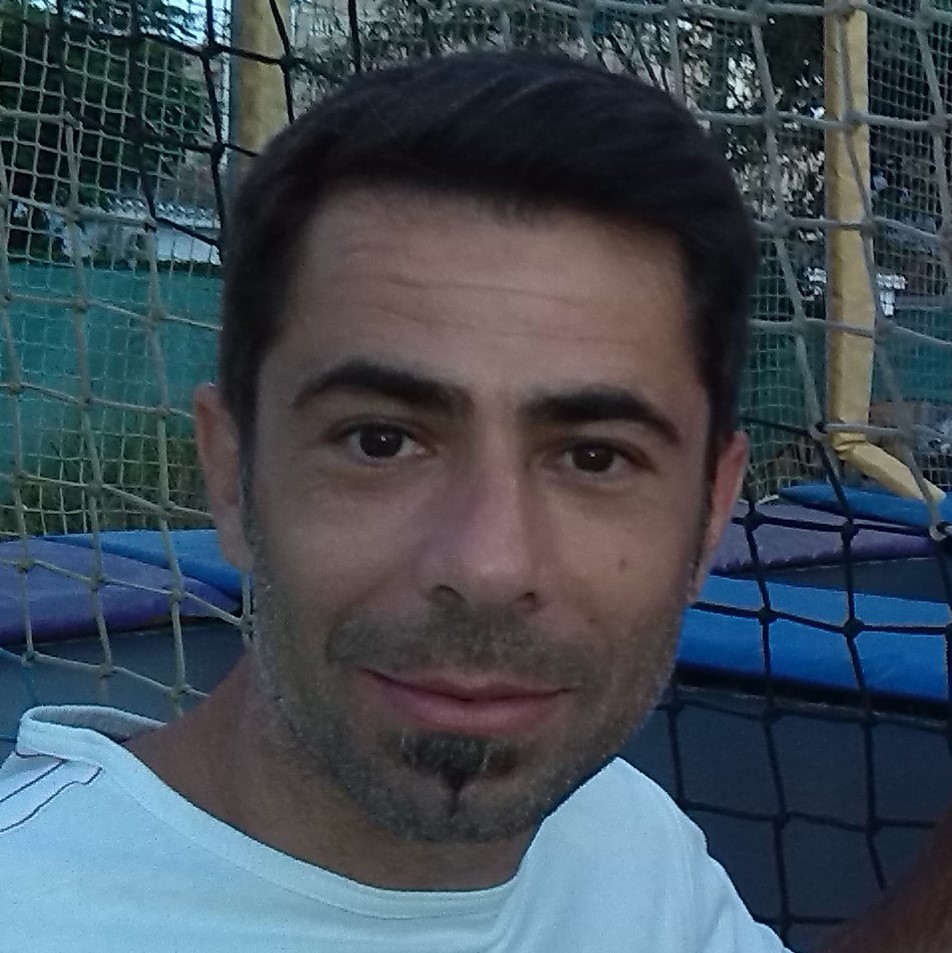 Dr. Ivan Quesada is Professor of Nutrition and Bromatology at IDiBE, UMH. His group belongs to CIBERDEM, Instituto de Salud Carlos III, Madrid.