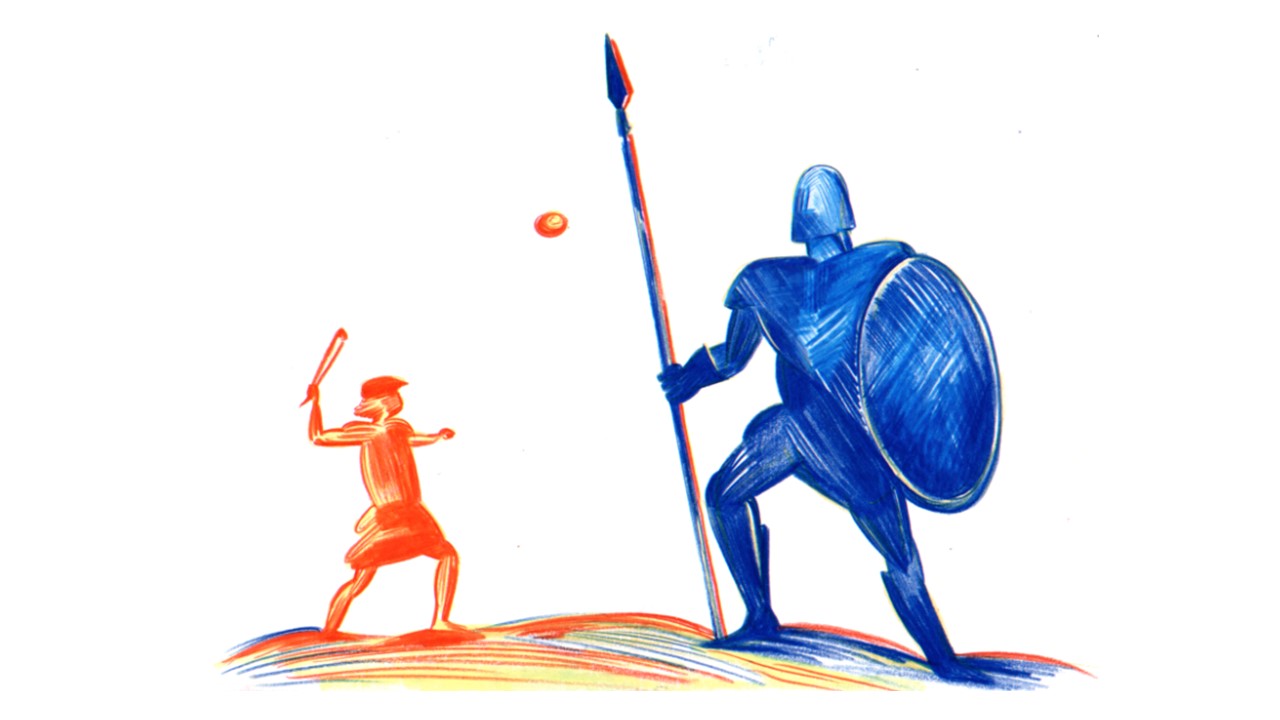 Publications
1. M. Schneider, J.-L. Pons, G. Labesse, W. Bourguet, In Silico Predictions of Endocrine Disruptors Properties., Endocrinology 160, 2709–2716 (2019).
2. M. J. den Broeder, J. Ballangby, L. M. Kamminga, P. Aleström, J. Legler, L. C. Lindeman, J. H. Kamstra, Inhibition of methyltransferase activity of enhancer of zeste 2 leads to enhanced lipid accumulation and altered chromatin status in zebrafish., Epigenetics Chromatin 13, 5 (2020).
3. J. Legler, D. Zalko, F. Jourdan, M. Jacobs, B. Fromenty, P. Balaguer, W. Bourguet, V. Munic Kos, A. Nadal, C. Beausoleil, S. Cristobal, S. Remy, S. Ermler, L. Margiotta-Casaluci, J. L. Griffin, B. Blumberg, C. Chesné, S. Hoffmann, P. L. Andersson, J. H. Kamstra, The GOLIATH Project: Towards an Internationally Harmonised Approach for Testing Metabolism Disrupting Compounds, Int. J. Mol. Sci. 21, 3480 (2020).
4. X. M. Ren, Y. Kuo, B. Blumberg, Agrochemicals and obesity, Mol. Cell. Endocrinol. 515, 110926 (2020).5. M. Schneider, J. L. Pons, W. Bourguet, G. Labesse, A. Elofsson, Towards accurate high-throughput ligand affinity prediction by exploiting structural ensembles, docking metrics and ligand similarity, Bioinformatics 36, 160–168 (2020).
6. J. Allard, S. Bucher, J. Massart, P. Ferron, D. Le Guillou, R. Loyant, Y. Daniel, Y. Launay, N. Buron, K. Begriche, A. Borgne-sanchez, B. Fromenty, Drug-induced hepatic steatosis in absence of severe mitochondrial dysfunction in HepaRG cells : proof of multiple mechanism-based toxicity, Cell. Biol. Toxicol. (2020).