Utrecht University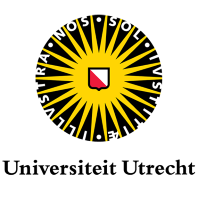 With almost 30,000 students and 6,000 staff, Utrecht University (UU) is one of the largest general research universities in Europe and the highest ranked university in the Netherlands (Shanghai ranking 2013). The research proposed here will be carried out at the Institute for Risk Assessment Sciences (IRAS), an interfaculty research institute within the faculties of Veterinary Medicine, Medicine, and Sciences at Utrecht University.
Main tasks in the project – UU will coordinate GOLIATH, leads WP9 and co-leads WP1. UU will lead Task 1.1 in WP1 and participate in the development of test methods for adipogenesis in WP4. UU will also contribute in vivo zebrafish studies to WP5. UU will co-lead the work on the translation of in vitro methods to human health in WP1 and WP5, as well as the systems modelling in WP6.
Persons involved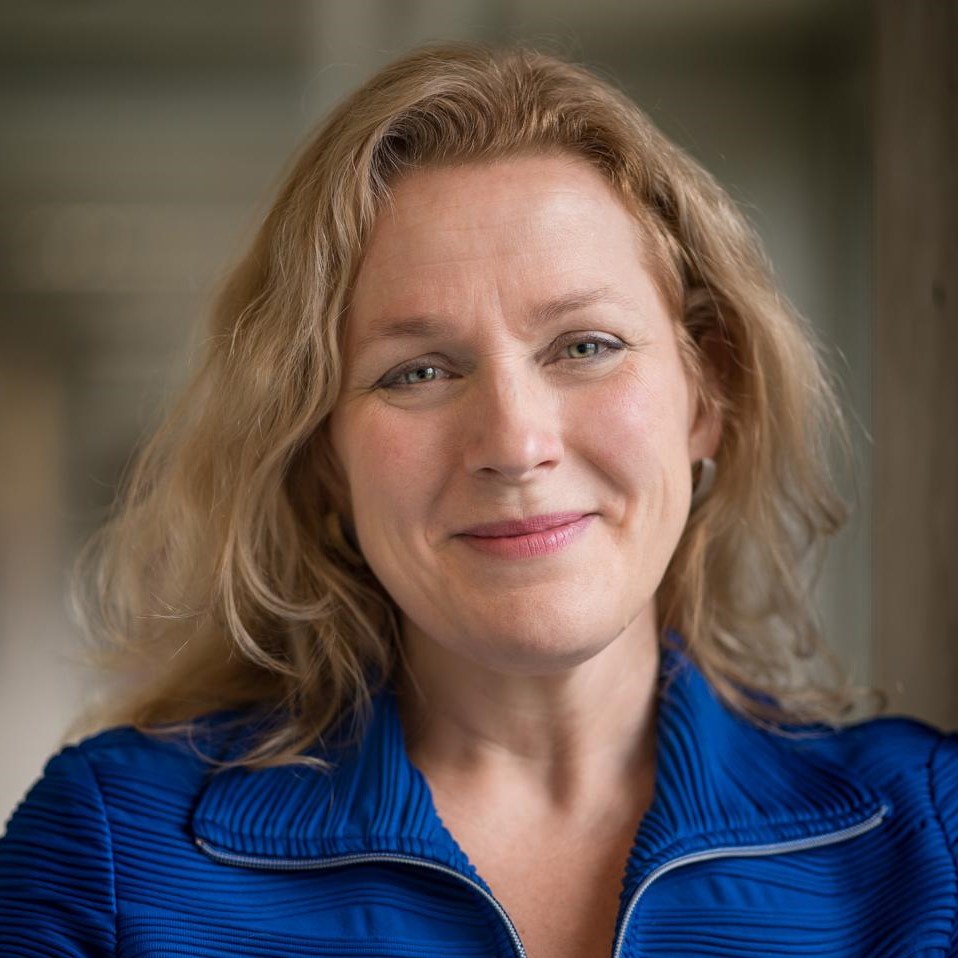 Prof. Dr. Juliette Legler will coordinate GOLIATH. She is a Professor of Toxicology and heads the Toxicology division at IRAS (about 30 FTE scientific and support staff) since January 2018. She holds an adjunct Professor position at the Faculty of Sciences, and is honorary professor at Brunel University London.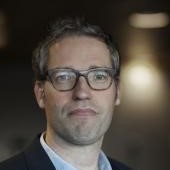 Prof. Dr. Roel Vermeulen is a Professor of Environmental Epidemiology and Exposome Science at IRAS and holds an adjunct Professor position at the Public Health department at the University Medical Center Utrecht, The Netherlands and a Visiting Professorship at Imperial College London, London, UK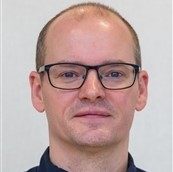 Dr. Jorke Kamstra is project manager of GOLIATH. He is Assistant Professor at the IRAS toxicology department, has a background in endocrine disruption and molecular mechanisms that drive endocrine action using zebrafish and in vitro cell models.